WHAT IS AN INCENTIVE ACTIVITY?
The word "incentive" suggests the notion of stimulation.
MANY SIMPLE THINGS CAN BE CONSIDERED A STIMULUS. WHETHER IT'S THE PLEASURE OF ADMIRING A PIECE OF ARTWORK, THE PEACEFULNESS OF A OUTING ON WATER, AN EXHILARATING CLIMBING ADVENTURE, OR A CHILLED PASTIS ON A HOT SUNNY DAY…
I have long been convinced that simplicity and authenticity are crucial to a more inclusive and responsible form of corporate hospitality. Therefore, at ISY, we have always had a sense of corporate social responsibility (CSR).
On a social level, it may be enough for guests to take the time to exchange views on their jobs and issues; being busy is not necessarily a good thing. Nonetheless, you cannot improvise idleness within a group activity. It must be well thought out, organised and in a suitable location.
Another essential social CSR aspect is the networking and employment of local people. The fisherman who proposes his catch-of-day, the owner of a "cabanon" who invites us into his home, the craftsman who makes "santons" but struggles to keep his business going throughout the year, the olive oil producer who is too busy working on his production to have time to make his presence felt on the internet. In choosing these encounters and these activities, we have a strong CSR initiative.
We also believe in having environmentally sustainable and eco-responsible initiatives. Whether it is in the framework of our team building and incentive activities (waste collection, actions in connection with the Calanques National Park…) or in our office actions (zero plastic bottles, coffee without capsules…).
Let's go!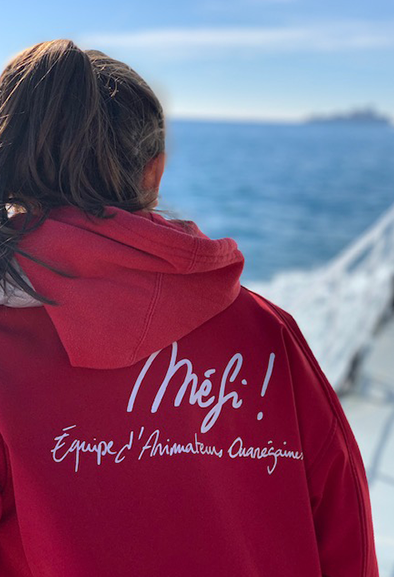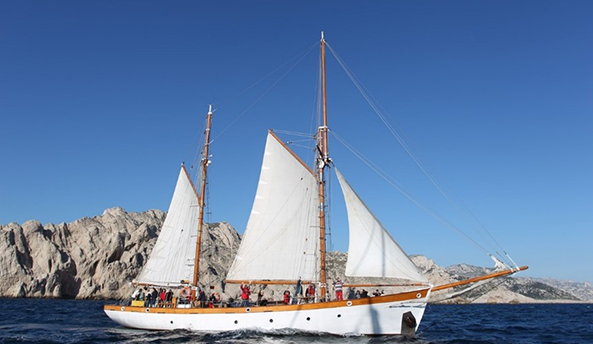 TOGETHER WE CAN BUILD AN EVENT THAT WILL BOTH MAKE A DIFFERENCE AND STIMULATE
• Is your wish for a rafting activity to motivate your team to take action? We recommend an adventure course in the Calanques as the perfect location.
• Would you like to involve a special guest to discuss the importance of perseverance and effort? We suggest a guest speaker, the fisherman who, after having caught St Exupéry's bracelet in his fishing net, spent five years searching for his plane.
• Do you want to put in the time to improve team communication? An "ISY style" pétanque tournament, doesn't involve pressure on the players but allows them to interact with as many of their colleagues as possible. That sounds like the perfect way to go about it.
• A weekend as a reward? A day spent sailing in the heart of the Calanques, a glass of rosé in hand (always providing you with a fallback solution in the event of a strong wind) would be the perfect day.
We are full of good ideas, and here are just a few examples of our know-how; The Provence region is rich in stimulants!
" THE GOALS OF AN INCENTIVE ACTIVITY CAN VARY CONSIDERABLY: TO BOOST TEAM ENERGY, TO PUSH FOR ACTION, TO STRENGTHEN THE TEAM, TO RECOGNISE AND REWARD, TO PROMOTE COMMUNICATION. OUR ROLE IS TO FIND, WITH YOU, IDEAS BASED ON YOUR OBJECTIVES. WE HAVE A GREAT DEAL OF EXPERIENCE IN THE FIELD, BUT OUR ADDED VALUE LIES ABOVE ALL IN OUR KNOWLEDGE OF THE TERRAIN AND OUR SURROUNDINGS. "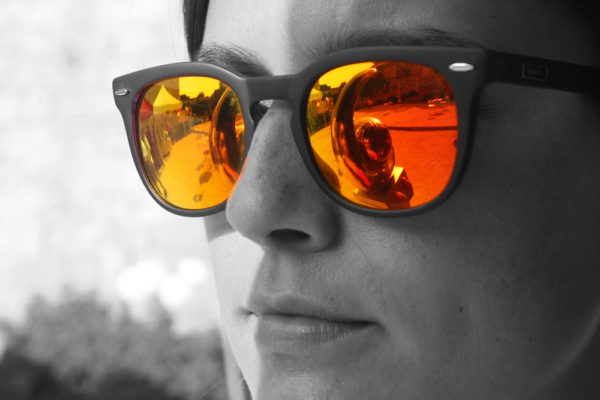 THE ADDED VALUE OF OUR INCENTIVE ACTIVITIES
We highlight the human aspect as much as possible. This is the aspect we would like to help you emphasise throughout your event. STIMULATE, MOTIVATE, COMMUNICATE… THESE ARE VERBS THAT CAN NOT BE SEPARATED FROM PEOPLE. Refocus on the essence; I am sure this is the key to an entirely successful Incentive activity.
Let's work differently; our region is ideal for this purpose: authenticity, exceptional nature, local people willing to contribute and a variety of historical sites. Provence is rich in culture, beautiful and welcoming. Yes, I am proud of my region!
"WE CAN'T REPEAT IT ENOUGH; THE HUMAN BEING IS AT THE HEART OF EVERYTHING"